Karl_Denson's Tiny Universe – Brothers Keeper (2009)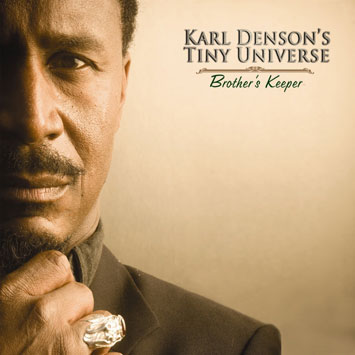 Karl Denson is the sax player and frontman of groove powerhouse group Karl Denson's Tiny Universe whose new album Brother's Keeper comes out on last September 22nd. Karl has a fairly impressive career working with Lenny Kravitz on Let Love Rule and Mama Said as well as co-founding the jazz funk outfit Greyboy Allstars.
Tracklist:
1. Shake It Out

2. Where It Counts

3. Drums of War

4. Brother's Keeper, Pt. 1

5. Brother's Keeper, Pt. 2

6. Mighty Rebel

7. Monica

8. Expressions

9. Empty Soul

10. Take It Down

11. Just Got Paid
enjoy…
… this wonderful shiny gem!!